Bob Brady and Sandy Simon - How They Do It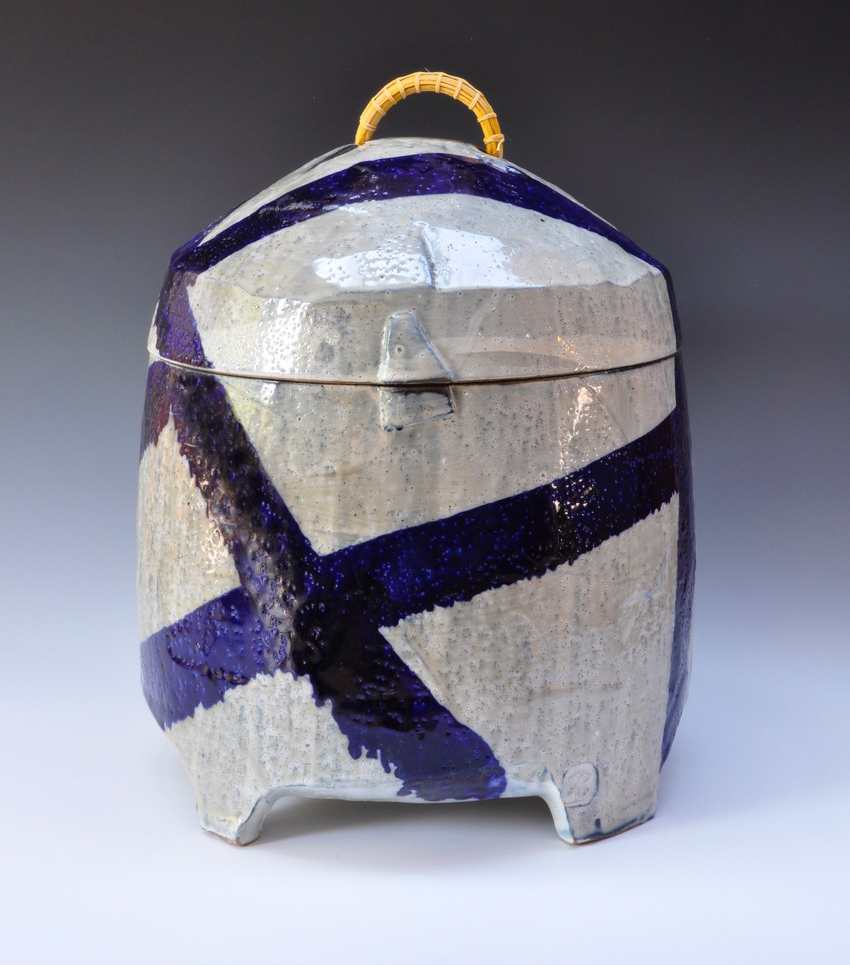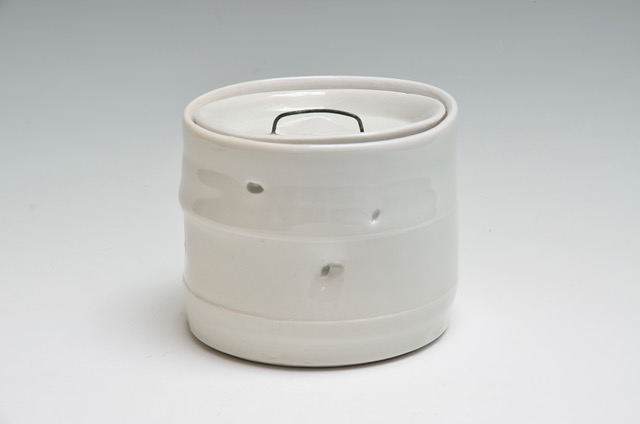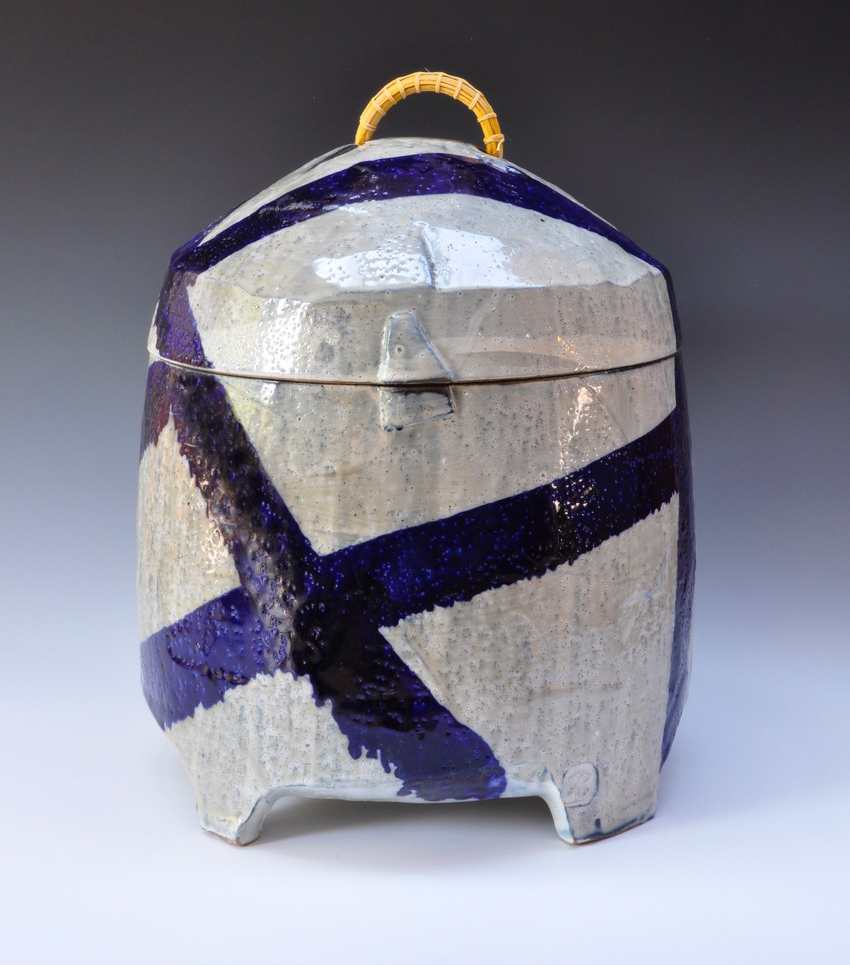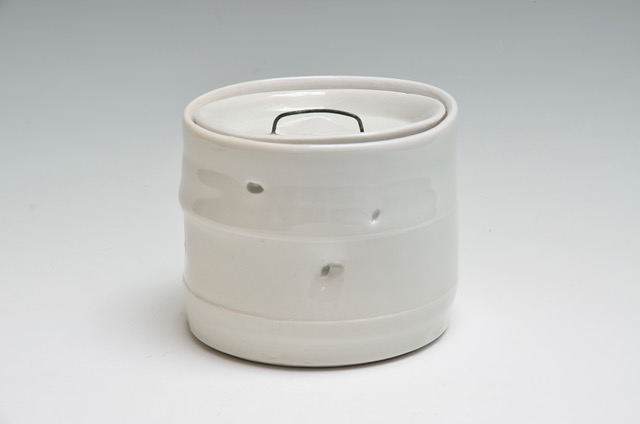 Bob Brady and Sandy Simon - How They Do It
The Potters' Studio presents a:
TWO-DAY WORKSHOP
with Bob Brady and Sandy Simon
April 6–7, 2019 10am–4:00pm

How They Do It
In this two-day hands-on workshop, Berkeley-based master potters Sandy Simon and Bob Brady will take turns demonstrating and working with participants to teach their techniques for throwing, creating new forms, trimming methods and surface decoration and resolution. Expect lively conversation and discussion about life as full-time potters and the different ways they approach working in clay. Bob will demonstrate dry-throwing for bowls of all sizes, drawing through slip, paper stenciling with slips, foot-trimming techniques, thrown and altered vases and large thrown jar forms. Sandy will demonstrate how she makes teapots, covered teacups, bowls, plates and covered jars. This workshop is designed for students with a solid foundation in wheel-throwing.
Bob Brady is a San Francisco Bay Area sculptor who works in ceramics and wood. Brady came out of the California Clay movement and the Bay Area Arts scene of the 1950's and 60's, which includes artists such as Peter Voulkos, Viola Frey, Stephen de Staebler, and Robert Arneson, who was his mentor and teacher in college. Brady attended the California College of Arts and Crafts in Oakland before entering the University of California, Davis, where he received his MFA in 1975. Brady has lectured and taught workshops nationally and internationally and was a Professor of Art at California State University, Sacramento for 33 years. His work is in numerous private and public collections. Sandy Simon was a student at the University of Minnesota in the late 60′s studying under Warren MacKenzie and Curt Hoard, having contemporaries such as Mark Pharis, Wayne Branum, Michael Simon,and Randy Johnston as her classmates. Sandy is a studio potter and in 1994 opened TRAX Gallery in Berkeley, CA to provide greater representation for ceramicists dedicated to utility.
See more of Sandy Simon's work

Cost: $250 (PS members & PS students $225) Limited enrollment
WORKSHOP PRICE : $250
T.P.S. DISCOUNT: $225 (Please read below).
Current Members/Students of T.P.S. must enter 8THSTREET in the coupon field upon checkout for $25 off. Write this down or copy it to the clipboard. Please only use the discount if you qualify.
For further information, contact: kim@berkeleypottersstudio.com
The Potters' Studio 1221 8th Street, Berkeley, CA 94710 (510) 528-3286
Add to Cart - Scroll up and click the cart icon to checkout.