Pat Simons - The Art of Sculpting Clay Creatures & Critters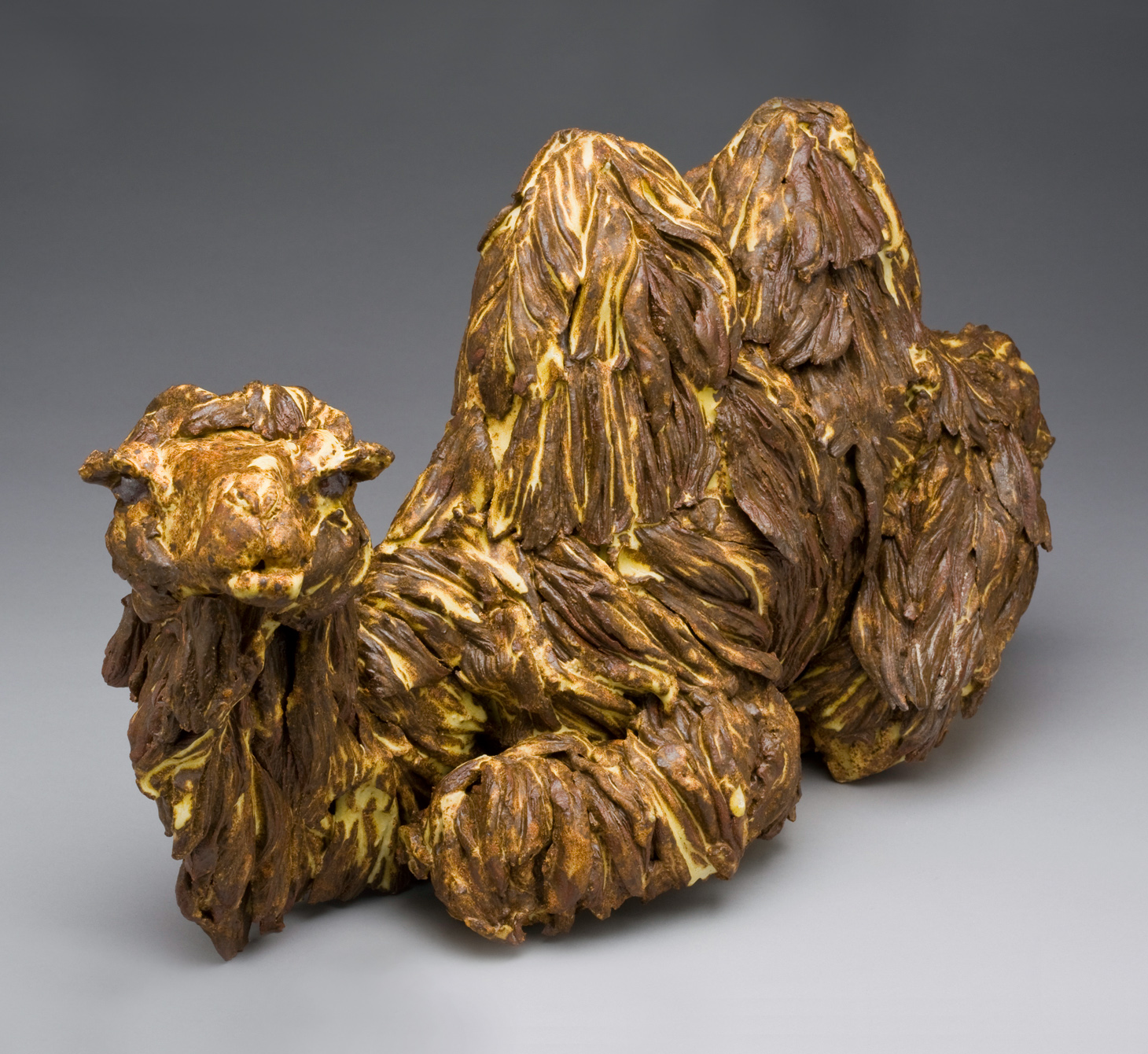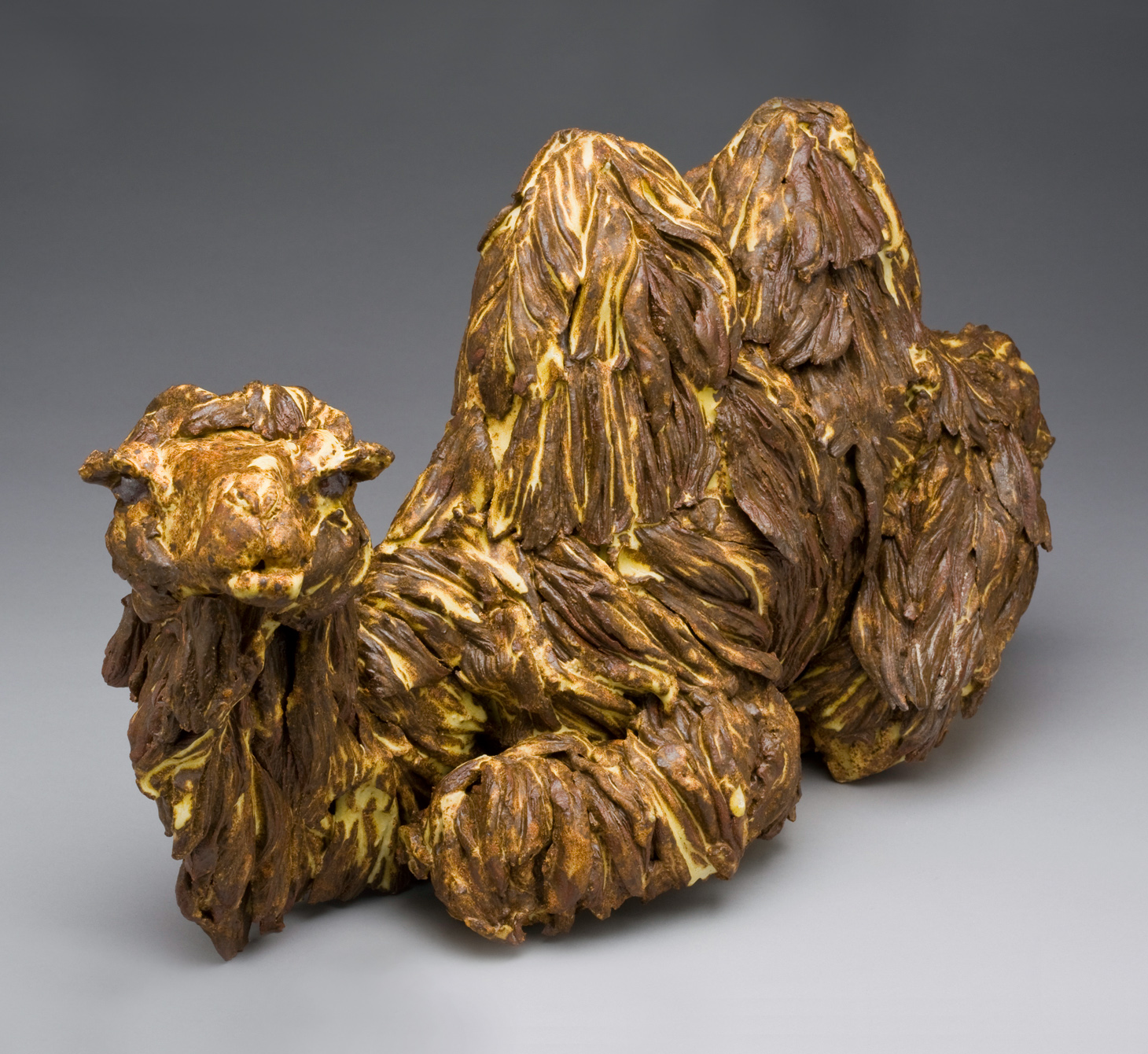 Pat Simons - The Art of Sculpting Clay Creatures & Critters
The Potters' Studio presents a:
TWO-DAY WORKSHOP
with Pat Simons

November 9–10, 2019 10am–4:30pm
The Art of Sculpting Clay Creatures & Critters
In this hands-on workshop, participants will create a domestic, wild or imaginary animal, creature or critter of their choice. Pat encourages and fosters an enthusiastic, whimsical approach to building in clay. The day will begin with mindful meditation. Pat will demonstrate how to build an animal using hand-building techniques and will describe wheel-throwing techniques that might be used as an optional approach. Heads and bodies will be started the first day but not attached. The second day we will attach the parts, experiment with a variety of surface treatment options and complete the animal. This workshop is designed for both throwers and hand-builders with any level of experience working with clay.
Pat Simons is a Berkeley-based ceramic sculptor, teacher and member of The Potters' Studio. Pat received a BS in Design at the University of Michigan, and MFA at the University of Chicago and an MAE at The Rhode Island School of Design. She has received numerous awards for sculpture and her work has been exhibited both locally and nationally.

"I have always loved throwing on the wheel. For the first ten years or so, I threw strictly functional pottery, but slowly the traditional pieces began to evolve into a sort of "funk"tional pottery, such as a camel toothbrush holder, a walrus menorah, and giraffe candlesticks. I found myself drawn to animals with exaggerated features, such as the wondrous rhinoceros, because of the way that I manipulate the clay."

WORKSHOP PRICE : $250
T.P.S. DISCOUNT: $225 (Please read below).
Current Members/Students of T.P.S. must enter 8THSTREET in the coupon field upon checkout for $25 off. Write this down or copy it to the clipboard. Please only use the discount if you qualify.
For further information, contact: kim@berkeleypottersstudio.com
The Potters' Studio 1221 8th Street, Berkeley, CA 94710 (510) 528-3286
Add to Cart - Scroll up and click the cart icon to checkout.